Subprofessions
Beside Occupations you can also get 2 of 6 subprofessions:
Miner
---
 Uses pickaxes to get ores from ore veins. There are 6 pickaxes to use and 6 ores to get. Miner works great with
Blacksmith
occupation because blacksmith can melt ores to ingots to craft equipment ie. iron ore to iron ingot or iron ore and coal to steel ingot. You can find ore veins in mines and dungeons. The lower you get and the more dangerous place is there, the rarer ore veins you can find. Be prepared that to get Hellstone you are going to need to face creatures like
demons
. Pickaxes can be crafted by Blacksmith.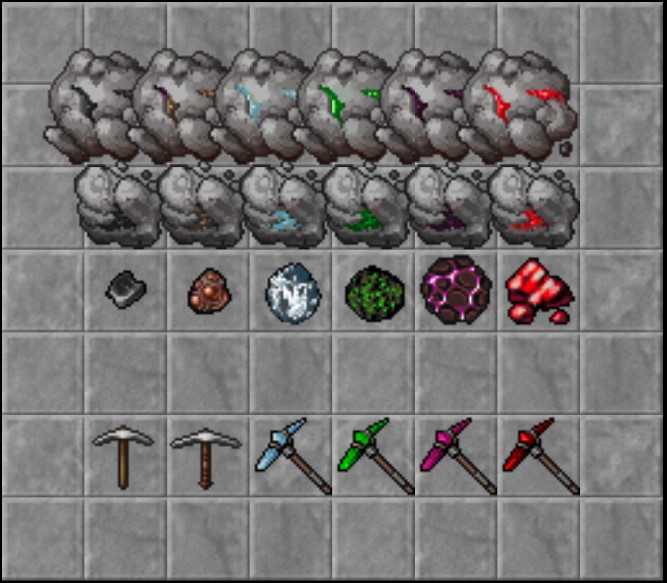 To become Miner find Dorgan under Mineroth on the path to Wyrms.
[Back to top]
Lumberjack
---
 Uses axes to cut trees. There are 6 axes to use and 3 types of trees to cut. Each type has it's own log. Each log can be turned in to wood by using saw. You can also use saw to get wooden ties out of wood of different types.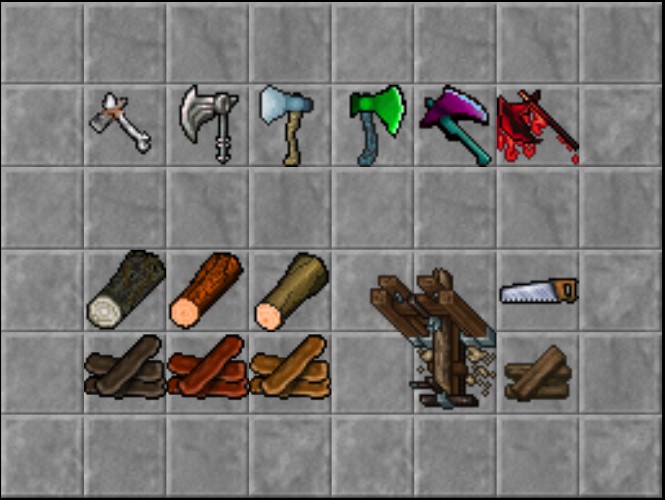 There are many trees that you can cut. Each tree has different hardness and thickness so you are going to need more hits to cut them.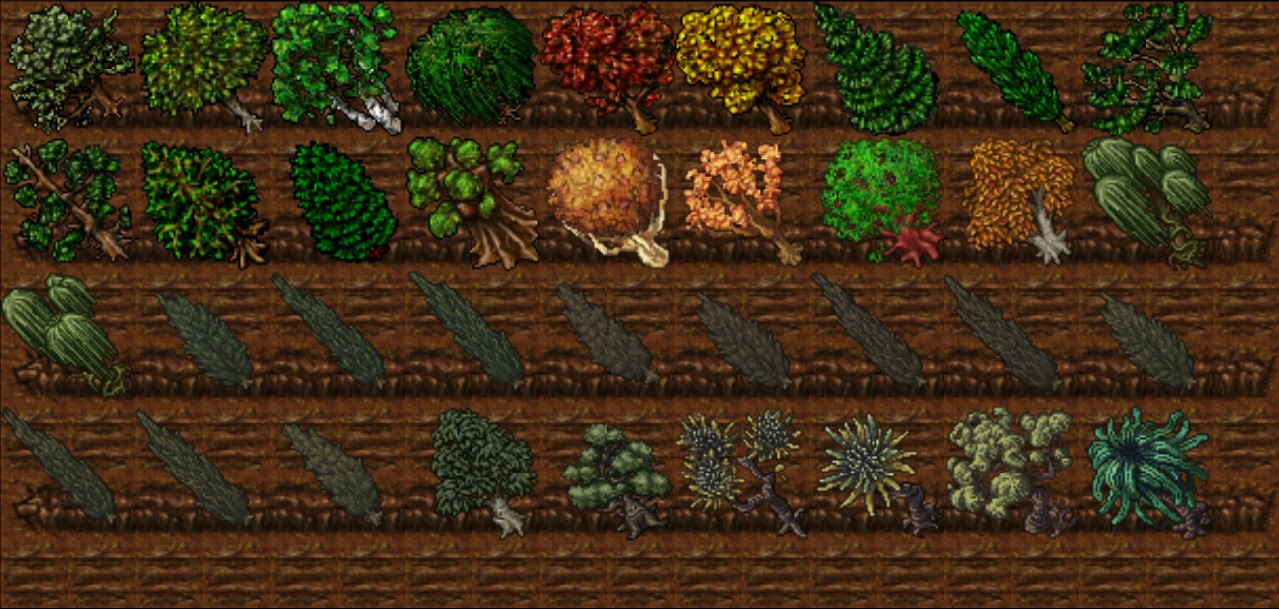 Wood is needed in woodcrafitng and for the blacksmith to create weapons. To open Woodcrafting menu find big stationary saw around the map. By woodcrafting you can create great house furniture and decorations.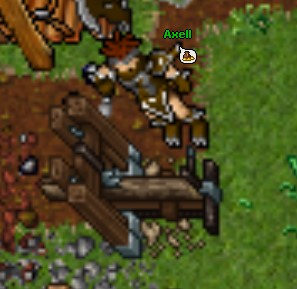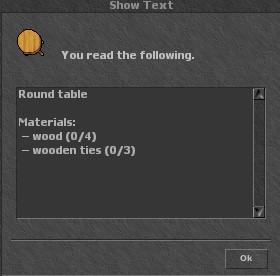 To become Lumberjack find Axell on the top of the Oren Giant Dam (near magic carpet).
[Back to top]
Fisherman
---
 Fisherman can catch fish using fishing rod. There are many places that are inhabited in various fish types around Trollheim Online. To go fishing you are going to need baits. Worms are great for start, but butterflies are much better for catching rarer fish. There are many different rod that can be crafted by
Hunter
and many baits that can be attached to them.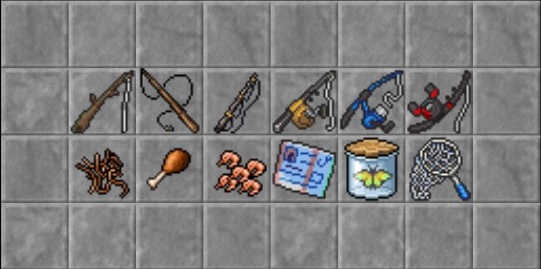 Fish can be sold as is or portioned to be used for cooking. Some of them may be useful for alchemy.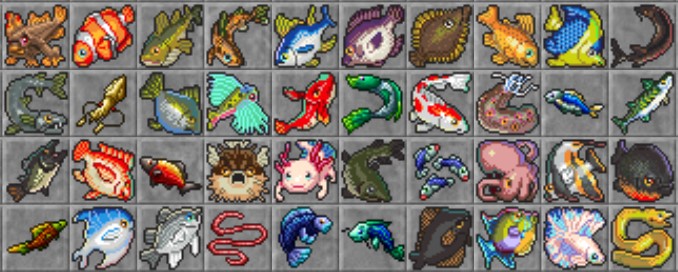 As a Fisherman you can also find some fine sunken treasure chests.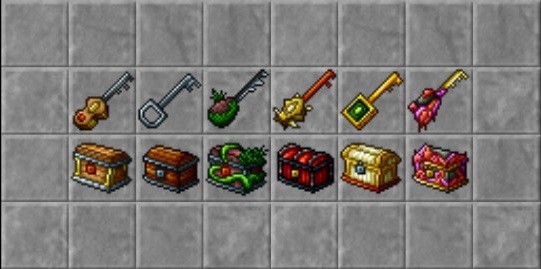 To become Fisherman find Willy in the Northport.
[Back to top]
Treasure hunter
---
Can open secret chests
TBA
[Back to top]
Goldsmith / Jeweler
---
Can make rings and amulets
TBA
[Back to top]
Cook
Can make fine food
TBA