Our Custom Client for Windows is HERE.
Instructions
1. Download client
Just from the link above.
2. Extract client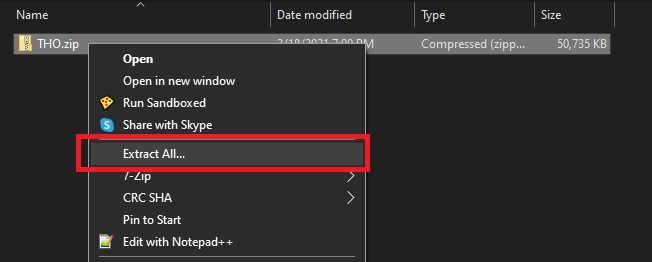 Choose files destination and hit Extract button.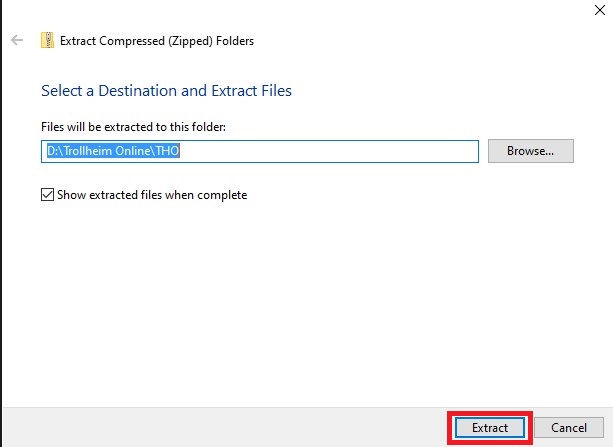 3. Run client

Click More info and then Run anyway. (this window is shown because I do not have certificate required for windows)
Now you are ready to play. Just enter your login and password and hit Ok.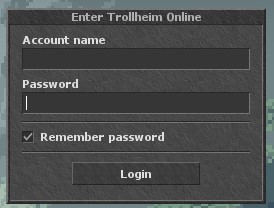 See you in game!