Our Custom Client for Windows is HERE.
Instructions
1. Download client

2. Extract client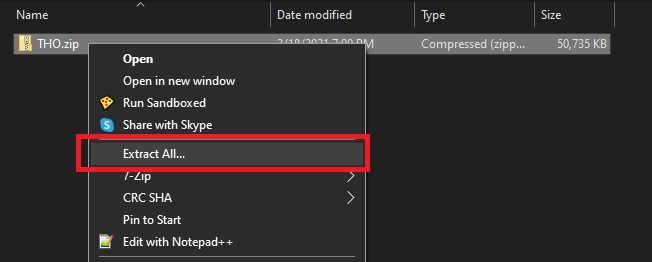 Choose files destination and hit Extract button.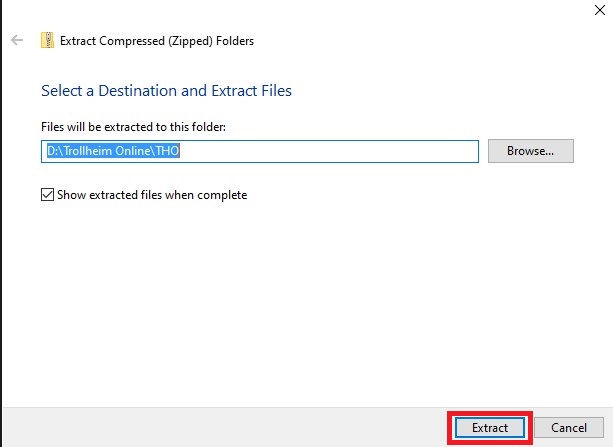 *3. Install minimap
This step is optional
a. You can install our special vesion of minimap that will show you where you have already been, and where you weren't.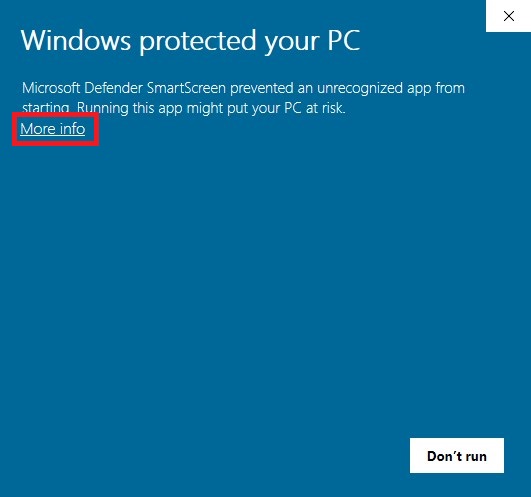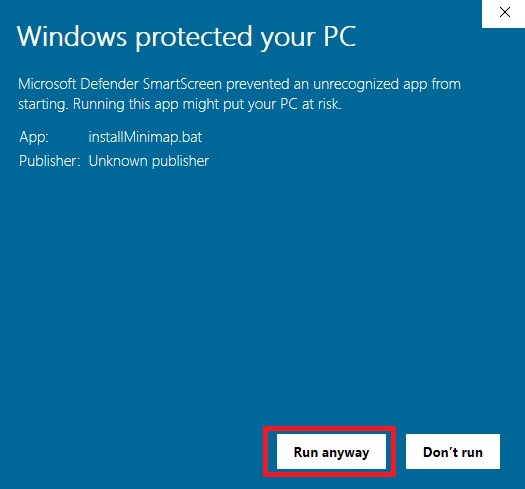 b. Now it will ask you to replace old map files that are in you location. If it is your first installation and you never player Trollheim Online, it is recomended to replace all. If you are old player you can hit Skip these files to leave your discovered map.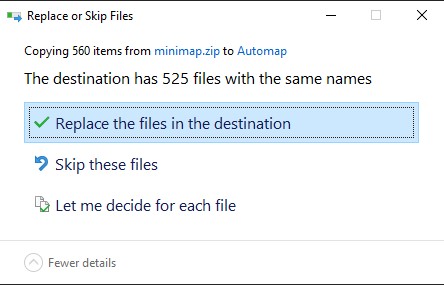 4. Run client

Just like in step 3.b. Click More info and then Run anyway.
Now you are ready to play. Use Enter Game button, enter your login and password and hit Ok.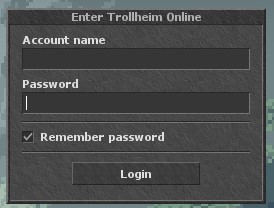 See you in game!